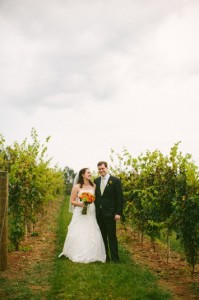 After 14 months of planning, unpredictable weather, and the support of so many of our friends and family, Our Geek Wedding has come and gone. And what an amazing day it was! We would like to thank everyone who came to celebrate with us. The day was perfect and there is nothing (even the weather) that we would change.  We both wish that we could have spent so much more time with everyone.
Please enjoy the photos. We hope everyone had as amazing a time as we did!
P.S. If you have any more photos, we would love to see them.  Either send them to us (see our Contact page) or post them to Facebook and tag us in them.