Idea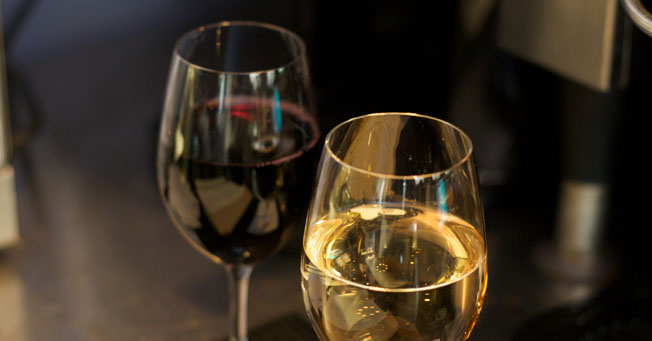 When we think about what we want our wedding to be, we want it to encompass and share the things we love in life, the things that we share, the things which represent us:
Friends
Family
Beautiful vistas (for taking photos)
Great food and wine
As we have been making our plans, we want to ensure that no matter what aspect of the wedding someone looks at, it is clear and obvious that the choices we have made and shared with all of you represent us.  Hopefully as you look around the site and see the things we are doing you will agree.
This is our way of sharing ourselves with all of you. Thank you for being part of it all!